Royalty Compliance Audits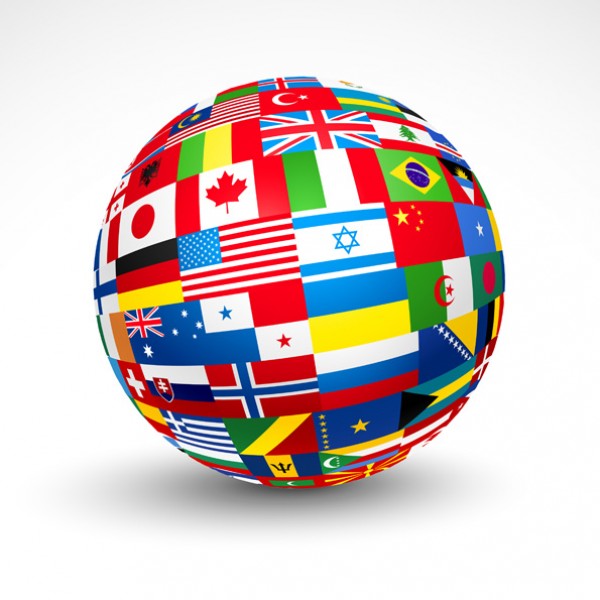 In order to be certain that your royalties are being calculated and reported correctly, regular audits of your licensees and agents are necessary. This is a very specialized field and it is vital to partner with a proven expert. Many of our clients have been with us for ten years or more. They will all tell you that CRC has the resources, knowledge and experience that are necessary to produce results.
CRC has extensive experience in the following industries: accessories, apparel, automotive, collectibles, electronics, food & beverage, gifts & novelties, footwear, health & beauty, promotions, publishing, software and gaming, theme parks, toys and games, and many others.
We also have valuable experience auditing direct-to-retail license agreements.
Licensed Property Consulting
The staff at CRC has reviewed hundreds of license agreements in many different types of industries. One of the many benefits of partnering with CRC is the knowledge that we have gained from our experience in the licensing business.
We frequently provide assistance to our clients when they need to revise and strengthen their license agreements. 
We provide expert witness testimony for licensing-related litigation. 
We assist licensors when searching for appropriate licensees. 
We have also helped support licensors by providing training to their accounting and auditing personnel.
Expert Witness Testimony
Royalty compliance engagements can occasionally lead to litigation. If this is a possibility, a licensor should be certain that they are partnered with an experienced professional from the start. CRC provides expert witness testimony for licensing-related litigation. Our experience in this area will be a major asset should the need arise.